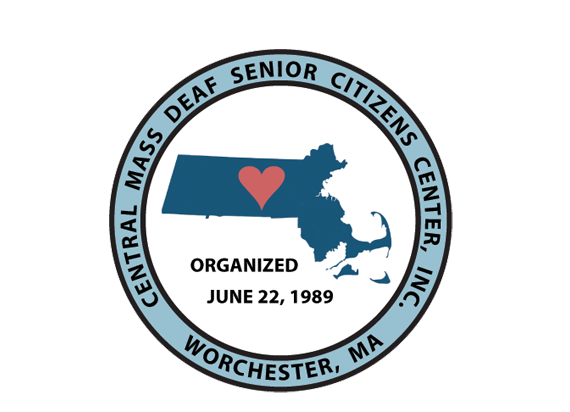 Welcome!
Welcome to the website for Central Massachusetts Deaf Senior Citizens Center in Worcester, MA. We provide events, special social events, meetings, workshops and many activities that enables people to participate in activities at St. Matthew's Church, 695 Southbridge Street, Worcester, MA 01610. We have Bingo every Thursday and Dingo/Bingo on the fifth Thursday. Special events are held every third Thursday each month. We provide newsletters three times a year. We are open every Thursday at 9 AM - 4 PM.


Nothing can take away
our memories
Latest News
CMDSCC
is very excited to announce that we recently launched a new website where you will find general information about our new development!
Enjoy it. Because it's happening.