Founded and History
It was founded on February 6, 1998 by Theresa "Butter" Buttiglieri and Edward Blundell at a meeting at New England Home for the Deaf. The organization's name as New England Deaf Senior Citizens (NEDSC) was voted at this meeting. First officers (acting) were follows:
President - William Nye, ME
Vice President - Edward Blundell, MA
Vice President - Alice Rodriques, RI
Vice President - Rodney Wallace, ME
Secretary - Thelma Doucette, MA
Treasurer - Kenneth Doucette, MA
The 6 states involved were Connecticut, Massachusetts, Maine, New Hampshire, Rhode Island and Vermont.
Activities
NEDSC has its meetings 2 times a year, in the Spring and the Fall. The meetings are held alternately in the 6 different states. After the meeting, a luncheon will follow and then the social which is usually bingo. NEDSC now has biennial conference which is held every 2 years in even years and is hosted by the senior citizen organization of the state that won the bid at the previous conference.
NEDSC also has its annual picnic in the summer.
Number of Members
NEDSC presently has approximate 250 members.
Board Officers
2014 - 2017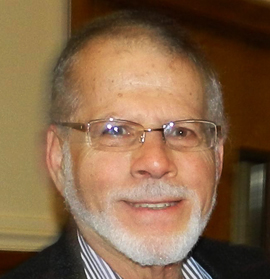 Russell Biando
President
russellbiando29@gmail.com
(508) 499-3498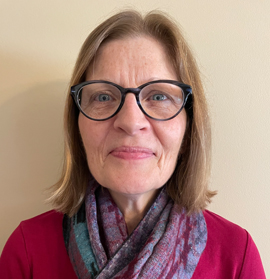 Denise Paro
Vice President
denise17858@gmail.com
(413) 725-4170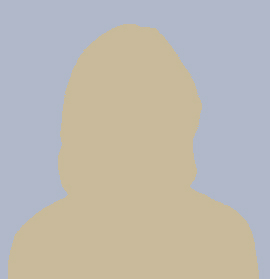 Vacancy
Secretary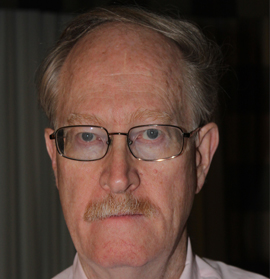 Basil Brackett
Treasurer
basilandcecilia@msn.com
(860) 498-4111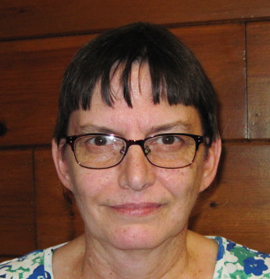 Karla R. Madore
Assistant Secretary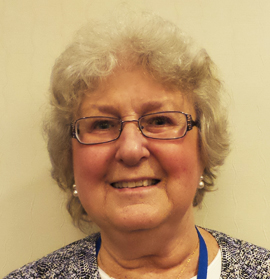 Mary Lomastro
Board of Director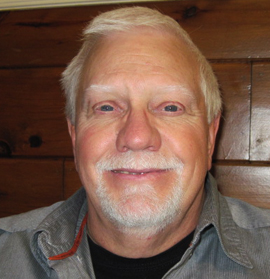 Alex Witkowski
Board of Director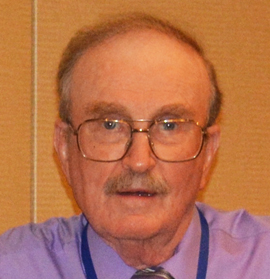 Richard Todd
Board of Director
Wayne Dore
By-Laws Chairman
Location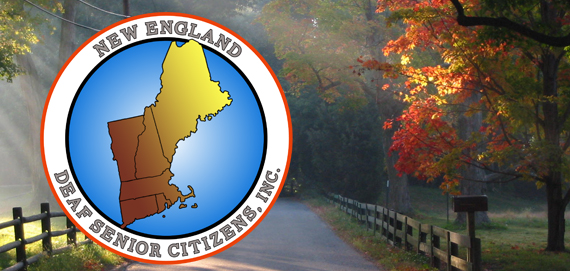 Contact
Address

New England Deaf Senior Citizens, Inc.
c/o Russell L. Biando, President
29 Locust Street
Oxford, MA 01540-2443
Phone / VP

(508) 499-3498