A non-profit organization since 1998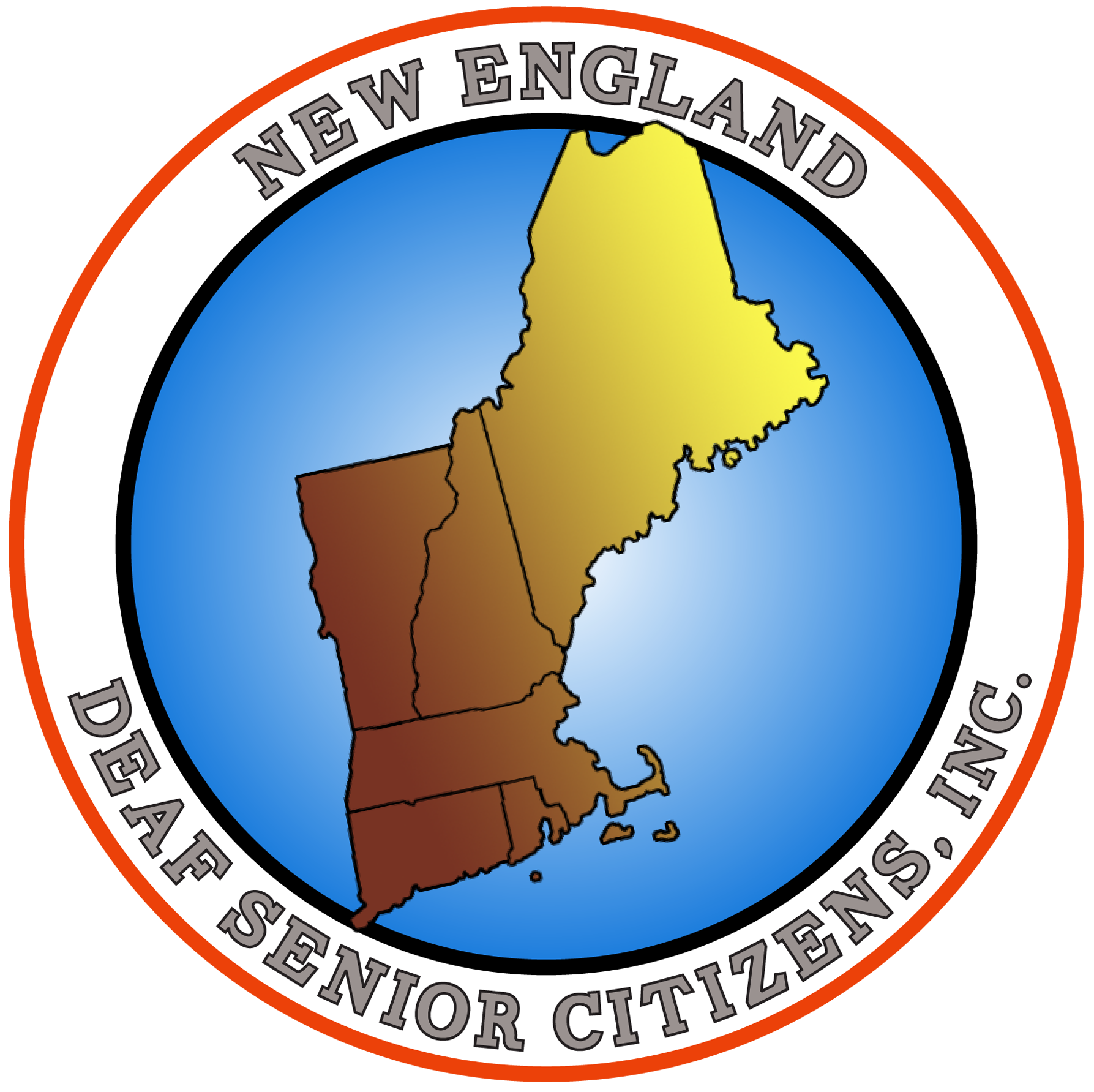 Welcome to the new website for New England Deaf Senior Citizens mission statement is to provide events, special social events, meetings and many activities that enables people to participate in activities.
Would you like to interest in joining a member of NEDSC? New & Renew Membership, your memebership due, please you fill out the form.
Read more
Latest News
Welcome to our new website
Posted: September 7, 2016
Greetings and welcome to the New England Deaf Senior Citizens (NEDSC). Hope you will enjoy the improvements we have made our new website. Everyone welcome to come and join us at the NEDSC! See what great programs & activities our center offers the seniors of our community.
Minute Read
Posted: September 8, 2016
General Membership Meeting at Rhode Island Deaf Senior Citizens, Providence, RI on October 24, 2015
Location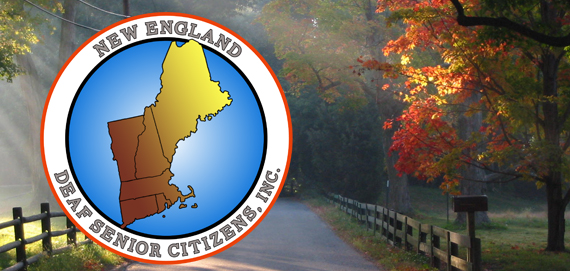 Contact
Address

New England Deaf Senior Citizens, Inc.
c/o Russell L. Biando, President
29 Locust Street
Oxford, MA 01540-2443
Phone / VP

(508) 499-3498